Gift certificate $25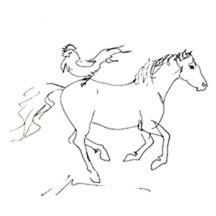 Recipients will receive Gift Certificates via Email. Please contact us if purchasing multiple Gift Certificates or with questions.
Gift certificate $25 Price: $25
Description:
Gift Certificates: No Cash Value. Must redeem in store or by calling 505-983-8892. Not valid for online purchase.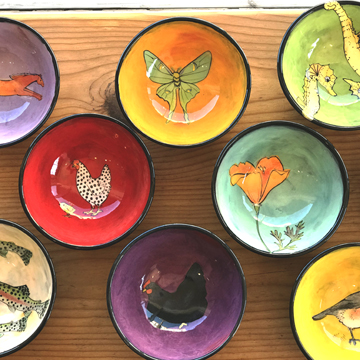 Product Availability:
We will ship immediately if product is in stock. Please be aware we are a small, hands on business and every thing is made and hand painted. If we don't have an item, it usually takes 6-8 weeks delivery time. If something is ordered and we are out of stock, we will notify via email the expected shipping time and determine whether the customer wishes to continue with the order.